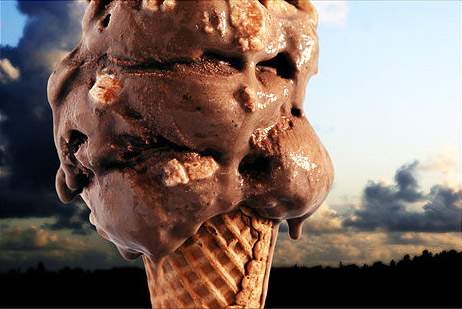 Capture the vintage streetscapes of Historic Unionville, Ontario with your friends
Grab a friend and get creative with your camera as you discover water features, shaded woodlots, ice cream parlours, chocolate shops, chic boutiques and vintage architecture.
Explore the possibilities of composition, lighting and subject matter with our local artist.
Your best pics get published on our blog.
Camera required, preferably digital for each participant.
Date Change: postponed
STAY TUNED FOR NEW DATE
Ages 12-18 Girls only
Cost: $15 - payable in advance
Workshops have been selling out fast, so be sure to confirm your spot with advance payment.Limited spots!
Scouts, you can work towards your Photography badge at this session.
Meeting point: parking lot on Carlton Rd between Art gallery and Toogood Pond.
Address: Frederick Horseman Varley Art Gallery, 216 Main Street, Unionville - at intersection of Main St and Carlton Rd.
Contact
handsonheritage@gmail.com